---
Did you know that EPTL has been 100% volunteer run? We are looking for more wonderful people to help out.
NOVEMBER SHIFTS:
Nov 4 Shawn + Steph
Nov 11 Closure
Nov 18 Closure
Nov 25 Closure
VOLUNTEER!
Please contact us if you'd like to learn more about helping out.

Shifts are Saturdays 10am – 1pm
With enough volunteers we can/will expand our hours of operation!
DECEMBER SHIFTS:
Dec 2 Closure
Dec 9 Phil + Shawn + Steph + ?
Dec 16 Nancy + Chuck
Dec 23 Robert + Phil + ?
Dec 30 Shawn + Steph + ??
---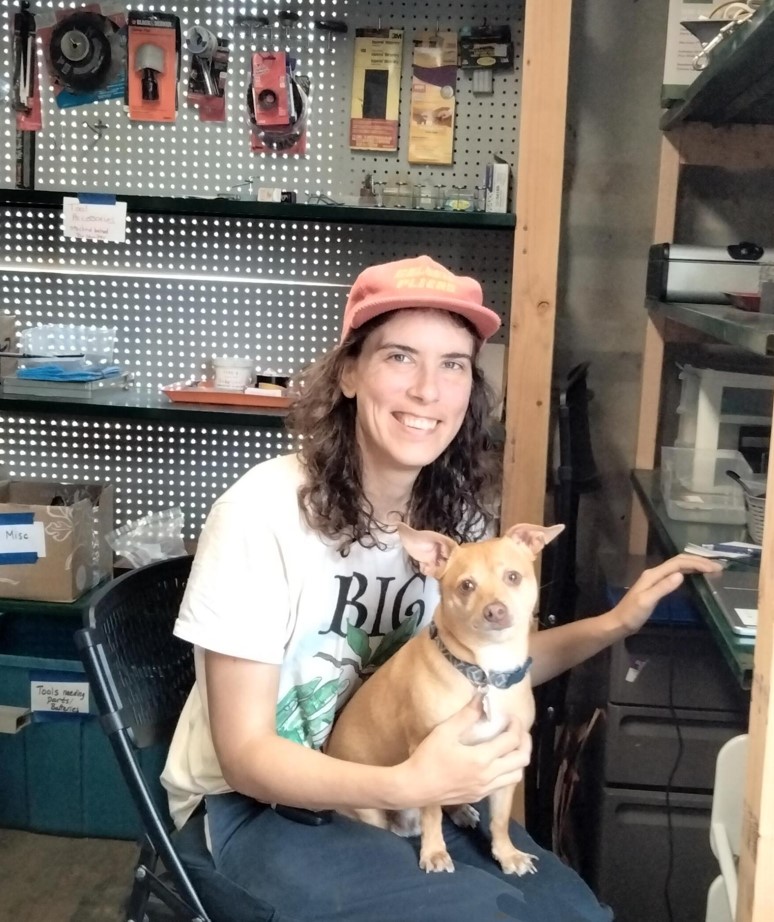 You do not need any prior knowledge about tools; only a willingness to help out. It is also a great way to meet your East Portland neighbors and connect with the community. Volunteers must be at least 18 years old to volunteer without parental supervision.
STAFF THE LIBRARY
Shifts are about 3 hours long – and there will always be another volunteer to help make the time fly by quickly. We'd like volunteers to sign up for ~one shift a month, but it need not be that often. The commitment can be flexible. More volunteers help to spread the work and keeps the library open. Currently we need coverage for our Saturday 10am-1pm shift; with hopes of expanding our hours of operation during the week (Wednesday evening, for example) as more volunteers come on board.
TOOL REPAIR
Are you a hands-on kind of person? We will have tool repair work parties at the library. It's a great way to learn how to repair tools and help in the never-ending job of keeping the tool inventory functional. Dates to be announced.

BECOME A BOARD MEMBER
We would like to expand the Board of Directors.
---