THE EAST PORTLAND TOOL LIBRARY LENDS TOOLS TO AREA RESIDENTS OF ALL INCOME LEVELS. OUR MISSION IS TO EMPOWER OUR NEIGHBORS TO BUILD A SUSTAINABLE AND THRIVING COMMUNITY.
---
OPEN
SATURDAYS
10am-1pm

Our hours of operation will expand when we
recruit enough member volunteers.
Please let us know if you are interested in an occasional 3-hour shift.

TOOLS DONATION WISHLIST
Here are a few things that we'd love to add to our inventory. Have you got a spare to donate to EPTL?
* Air compressor
* Hand truck
* Electric power washer
* Carpet kicker
* Car battery charger / Jumper cables
We cannot accept gas powered equipment
---
WHO CAN ACCESS THE EAST PORTLAND TOOL LIBRARY?
If you live within this boundary map, you can become a member.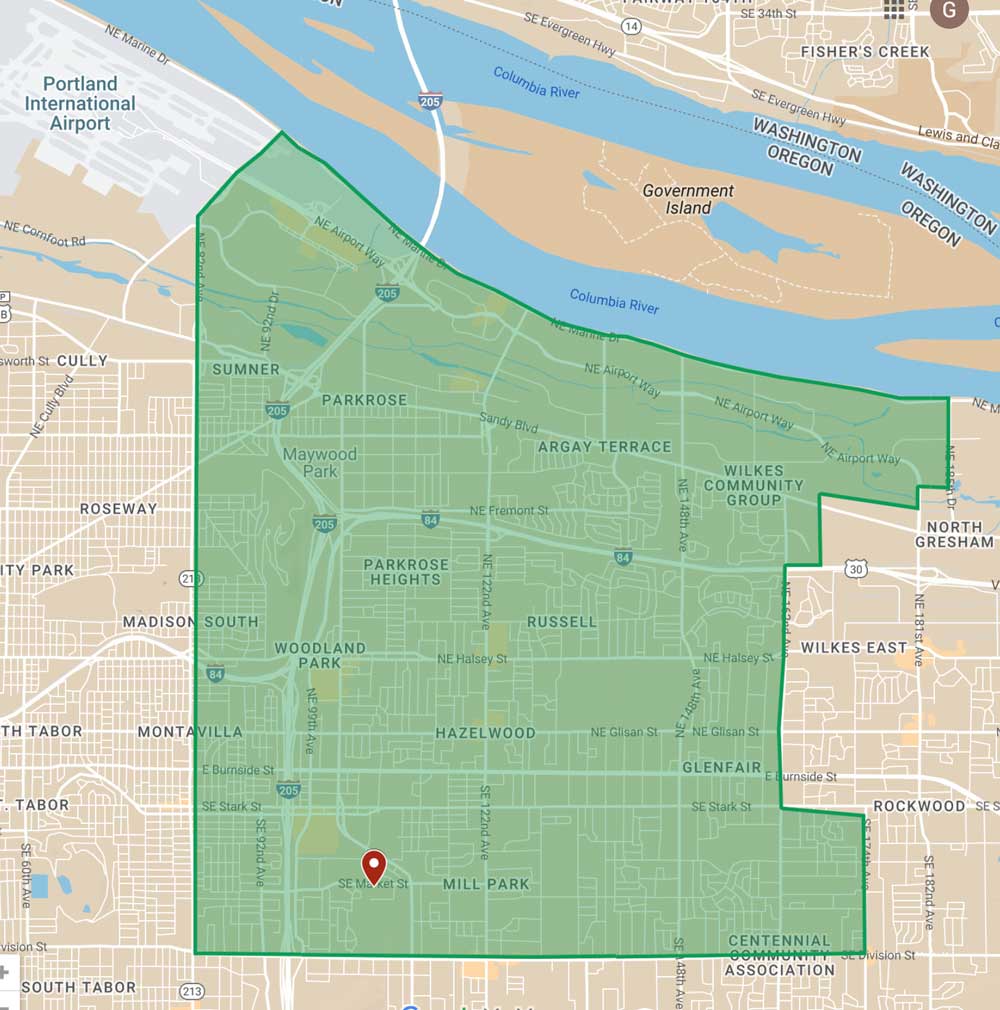 LOCATION
EPTL is located in the parking lot of
Cherry Park United Methodist Church
1736 SE 106th Ave. Portland, OR 97216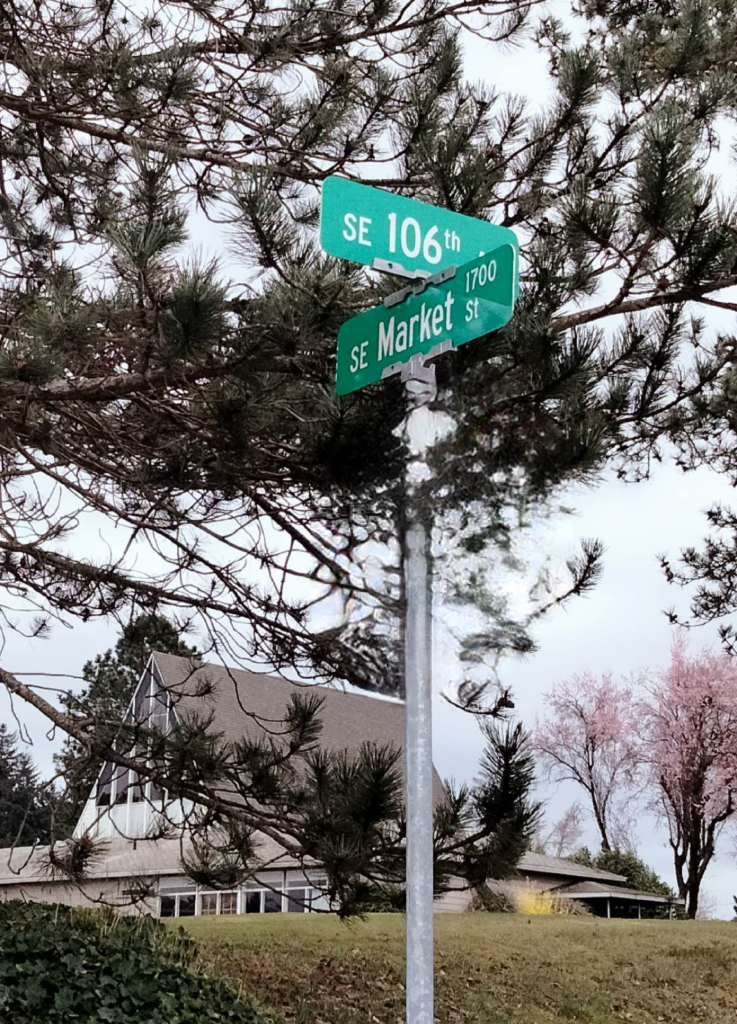 ---
We're finally open!
Thank you to the community for the warm welcome. (please visit our photo gallery)
---
SPONSORS
Funding to establish EPTL is from an Oregon Metro grant.
EPTL is operating under the fiscal sponsorship of East Portland Neighborhoods which is a 501(c)(3). Tax ID 93-0959838.
The location of the EPTL is graciously provided by Cherry Park United Methodist Church.
THANK YOU TO THE BUSINESSES WHO HAVE SUPPORTED US
Lewis Rents for delivering & operating a forklift to move our containers into place – amazing!
Brown Printing for providing our promotional materials
Reclaim NW for our shelves – they are indestructible
Mr. Plywood for donating material for our signs
Stark Street Pizza for feeding the work party volunteers
Greg Heffron for creating this website on our modest budget