THE EAST PORTLAND TOOL LIBRARY LENDS TOOLS TO AREA RESIDENTS OF ALL INCOME LEVELS. OUR MISSION IS TO EMPOWER OUR NEIGHBORS TO BUILD A SUSTAINABLE AND THRIVING COMMUNITY.
---
We are sorry for the ongoing closures. Unfortunately, our fiscal sponsoring agency allowed our insurance coverage to lapse.
EPTL is working hard to get back open to serve you! Thank you for your patience.
Next Board Meeting: 7pm Monday, December 11th at CPUM
THANK YOU EPTL VOLUNTEERS!
Saturday Shift Volunteers: Al, Alex, Chuck, Kristin, Maggie, Shawn, Zvi.
Those who helped get things in order before Opening Day: Ella, Jean, Leanne, Yvan.
OPEN
SATURDAYS
10am-1pm

Our hours of operation will expand when we
recruit enough member volunteers.
Please let us know if you are interested in an occasional 3-hour shift.

TOOLS DONATION WISHLIST
Here are a few things that we'd love to add to our inventory. Have you got a spare to donate to EPTL?
* Bike Repair Tools
* Hand Truck
* Wallpaper Steamer
* Carpet Kicker
* Deep Socket Set

We cannot accept gas powered equipment.
---
WHO CAN ACCESS THE EAST PORTLAND TOOL LIBRARY?
If you live within this boundary map, you can become a member.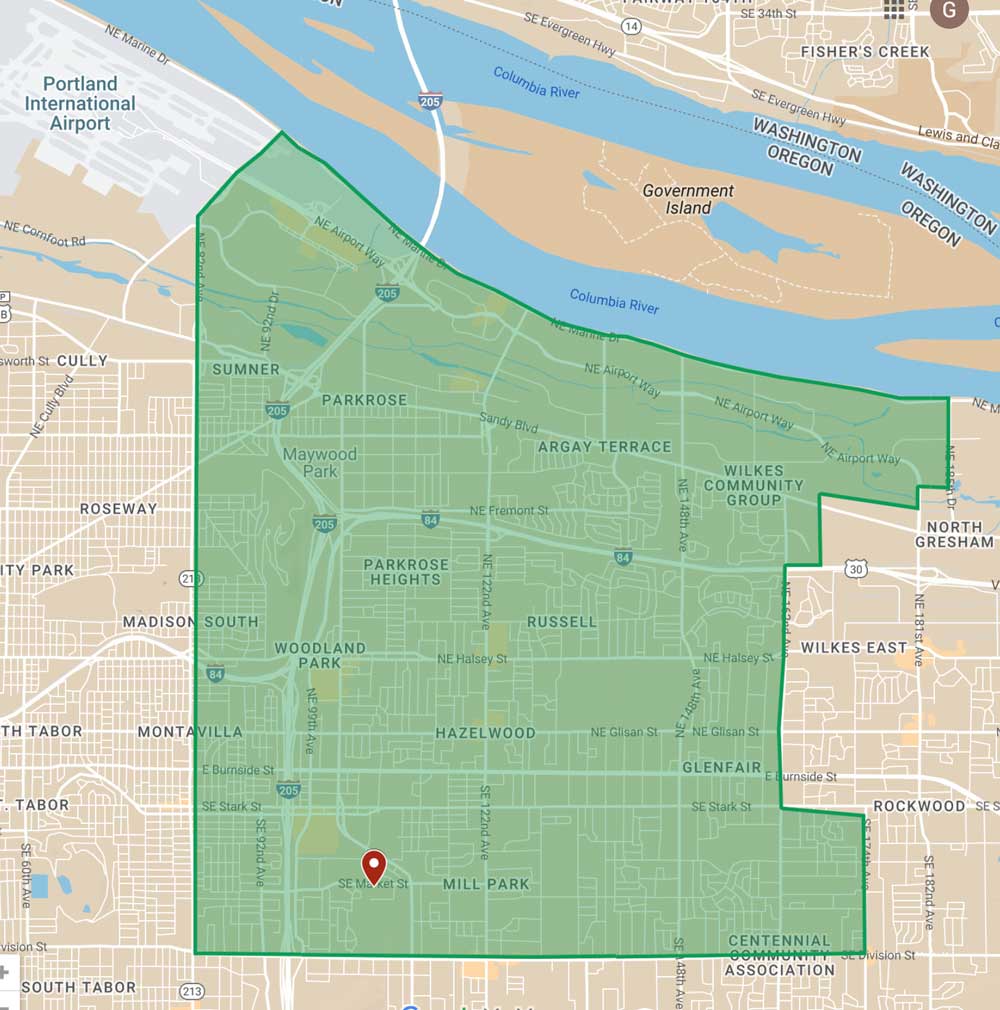 LOCATION
EPTL is located in the parking lot of
Cherry Park United Methodist Church
1736 SE 106th Ave. Portland, OR 97216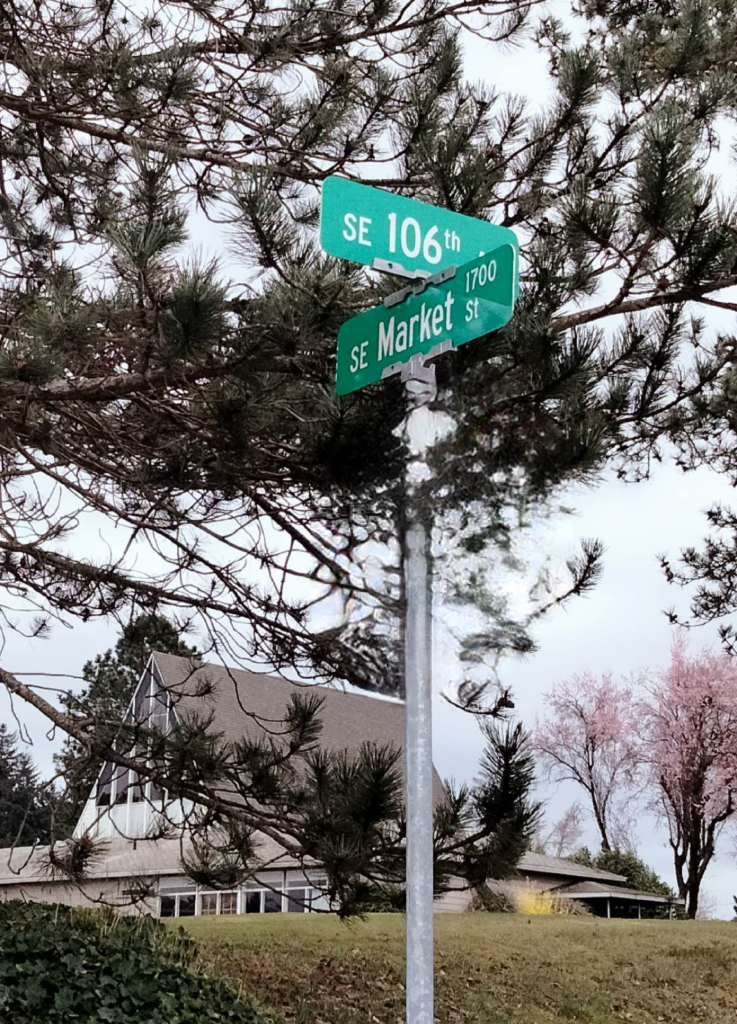 ---
Grand Opening July 1, 2023!
Thank you to the community for the warm welcome. (please visit our photo gallery)
---
SPONSORS
Funding to establish EPTL is from an Oregon Metro grant.
EPTL is operating under the fiscal sponsorship of East Portland Neighborhoods which is a 501(c)(3). Tax ID 93-0959838.
The location of the EPTL is graciously provided by Cherry Park United Methodist Church.
THANK YOU TO THE BUSINESSES WHO HAVE SUPPORTED US
Lewis Rents for delivering & operating a forklift to move our containers into place – amazing!
Brown Printing for providing our promotional materials
Reclaim NW for our shelves – they are indestructible
Mr. Plywood for donating material for our signs
Stark Street Pizza for feeding the work party volunteers
Greg Heffron for creating this website on our modest budget